Need help logging in to your previous account? 
If you previously had an account on either AccuCutCraft.com or AccuCutEducation.com we have transferred your account information (including order history and any AccuCut Craft reward points) to this new website. On Monday, March 5, you should have received an e-mail with a link to activate your account and choose a new password. If you need us to re-send you an activation e-mail please submit your e-mail address below.
Another option is to create a new account. This will create your new password and give you access to your original account. Please note: You cannot use the "Forgot your password?" link to reset your password.
---
---
Welcome to the New AccuCut.com
MARCH 1, 2018 -- We are proud to announce the launch of our new AccuCut.com website that replaces both AccuCutEducation.com and AccuCutCraft.com. Our goals when creating the site were to bring all our products together into one website with an improved online user experience. So let's see what's new and improved!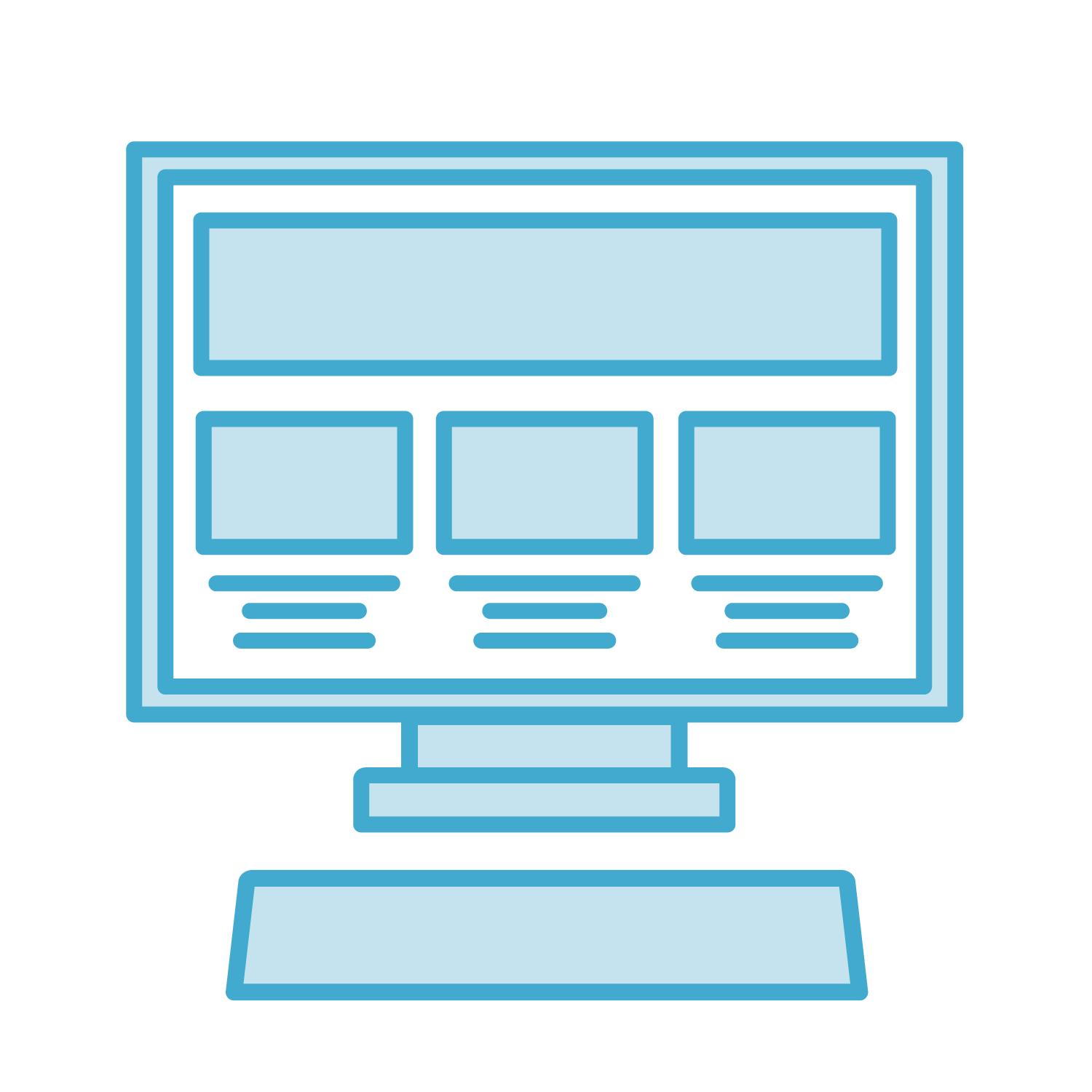 ---
---
New Navigation
The brand-new design features an improved navigation system that makes it easier to find the products that are most relevant to you.
---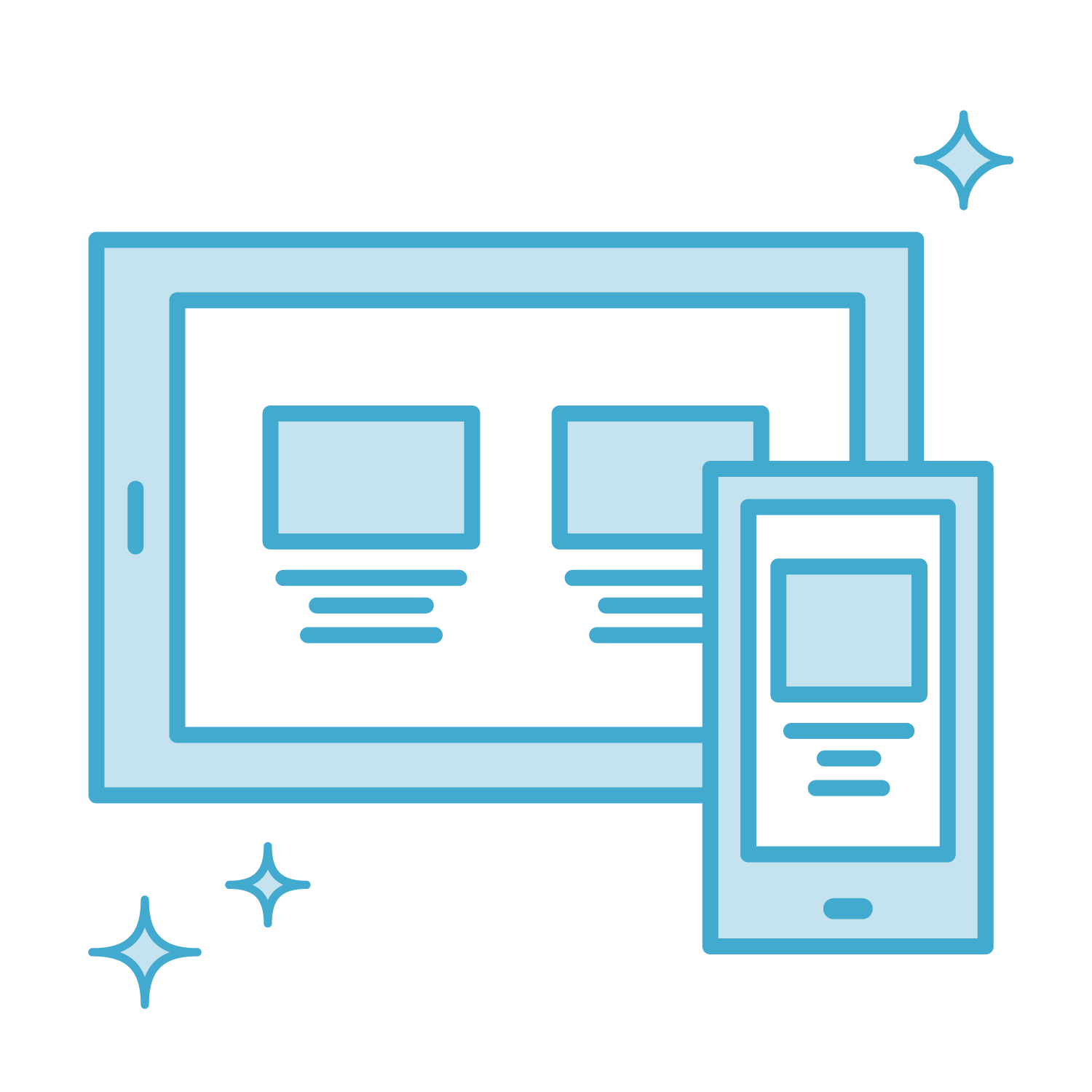 ---
---
Fully Responsive Design
It's also fully responsive for a better experience whether you are shopping from your desktop computer, tablet or smart phone.
---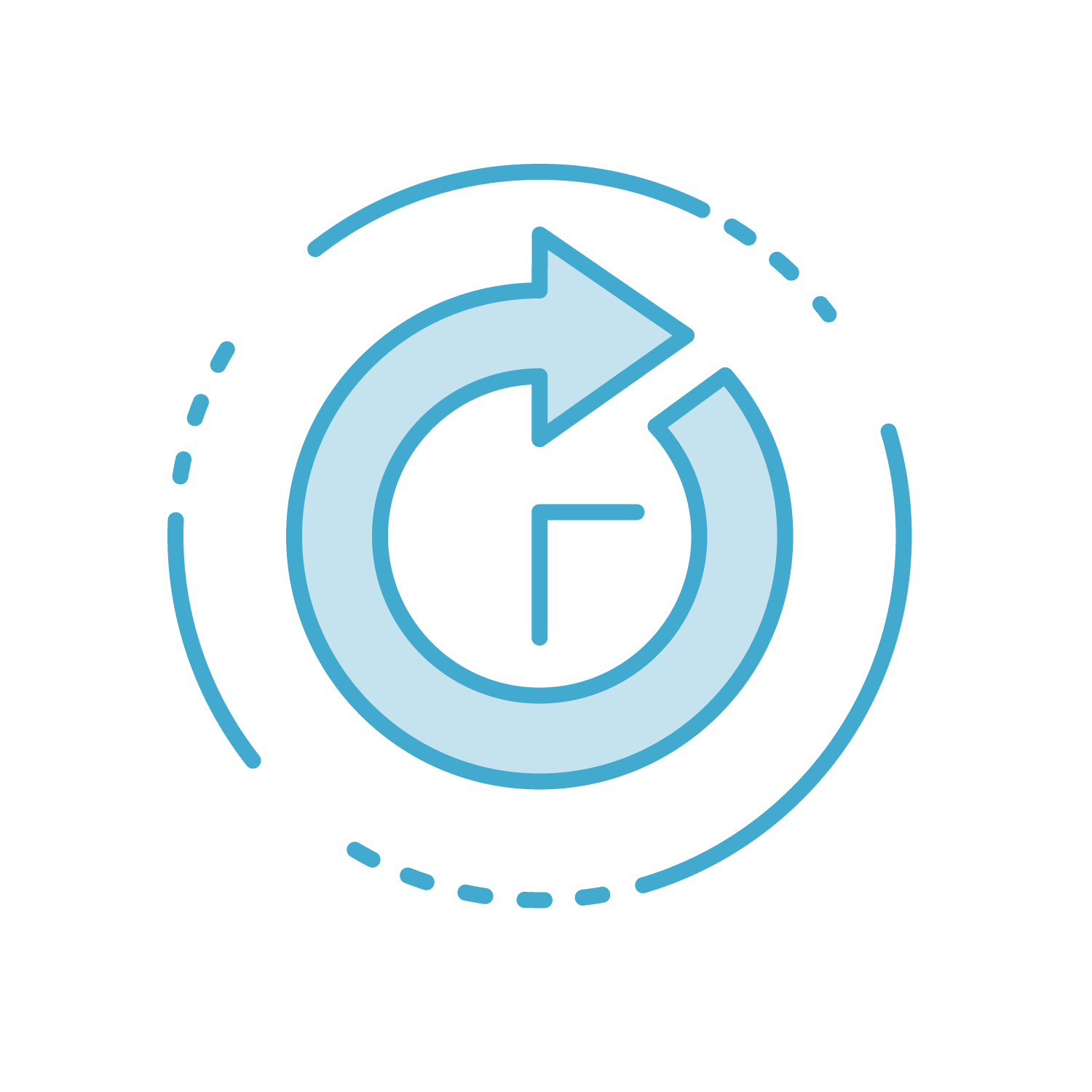 ---
---
Faster Loading Time
You'll notice that it's much faster moving through pages on our site, which means more time for everything else on your to do list!
---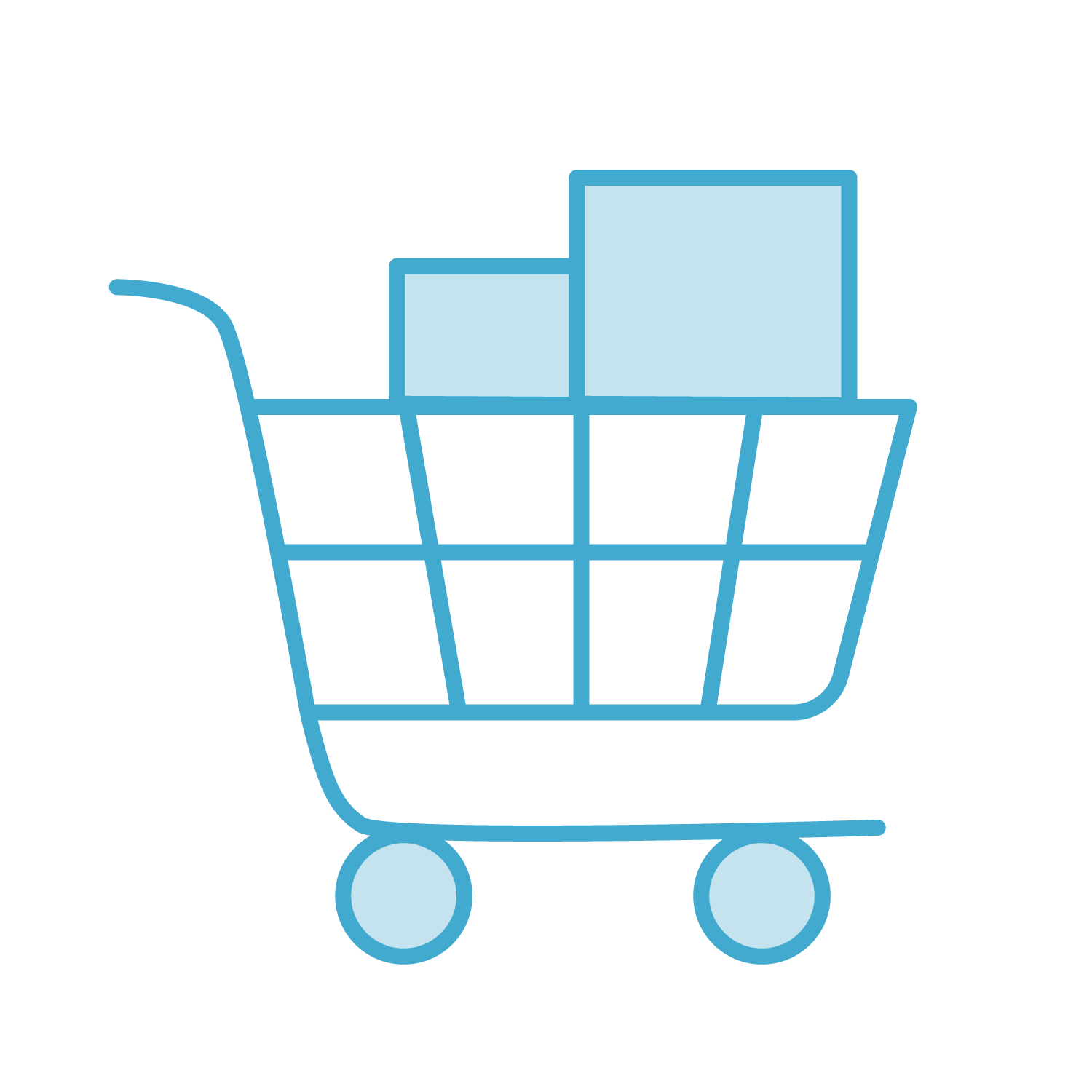 ---
---
---
Improved Checkout
Once you've selected the items you wish to purchase you will move quickly through our checkout process. Plus our education customers will notice PayPal as a new payment method option and international shipping options are automatically available.
---
---
AccuCut Rewards Program
The AccuCut Rewards Program enables you to earn AccuCut Points for online purchases that can be redeemed for discounts on future accucut.com purchases. You can also earn AccuCut Points for reviewing products. Learn more about our Rewards Program
---
---
---
Idea Gallery
Check out our updated Idea Gallery and search for projects that will inspire you. We've added filters to help you narrow your results by holidays and themes. We will be adding even more projects over the coming weeks.
---
Coming Soon!
In the coming months we will be adding even more content as well as a Wish List. Make sure you sign up for AccuCut e-mails so you're the first to know when new features are available.
Thank You
Finally, we extend a huge thank you to our customers for your continued support. Take some time to explore the site and tell us what you think. We developed the new site with you in mind so we hope you enjoy using it and would appreciate any feedback!
---
---