Decorating Your Die-Cuts
This is the easiest way to embellish a die cut! Simply cut and trim different colors of the same shape to create a finished look.
Step 1
Cut the same shape from multiple colors.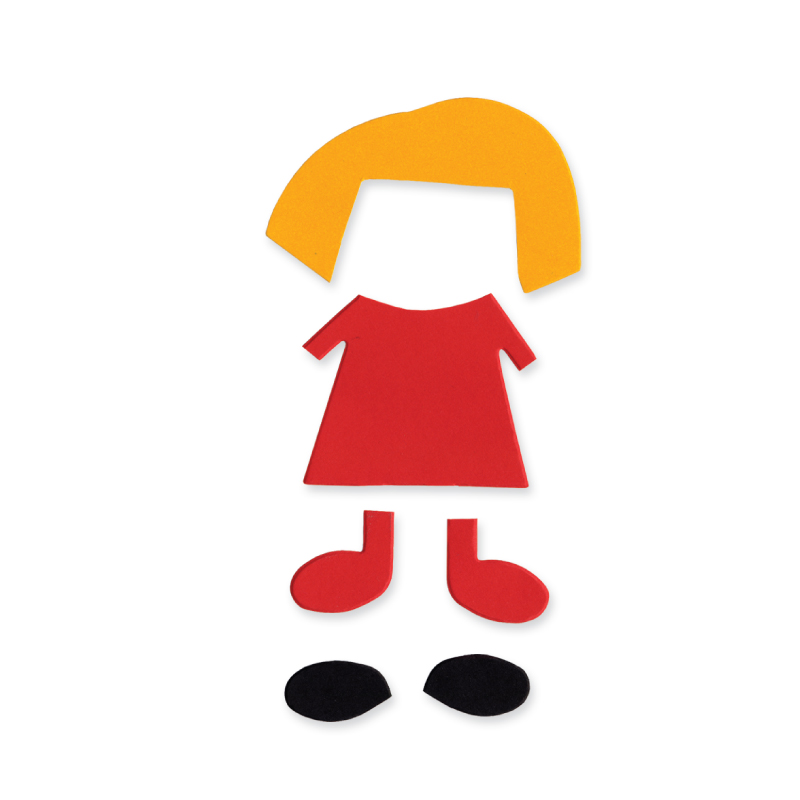 Step 2
Cut the parts you need for each color.
---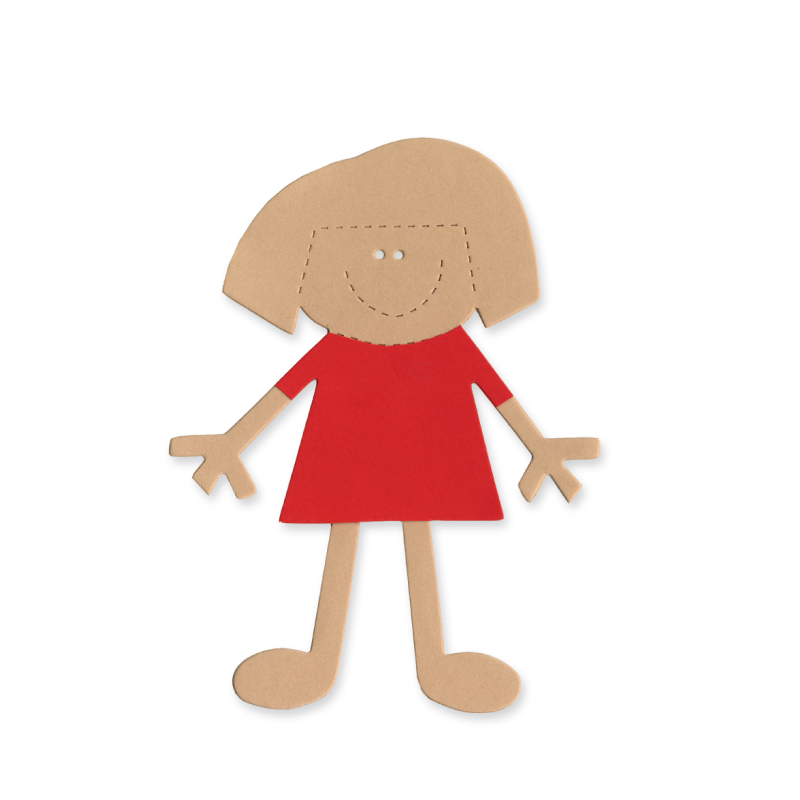 Step 3
Layer colored sections on base shape.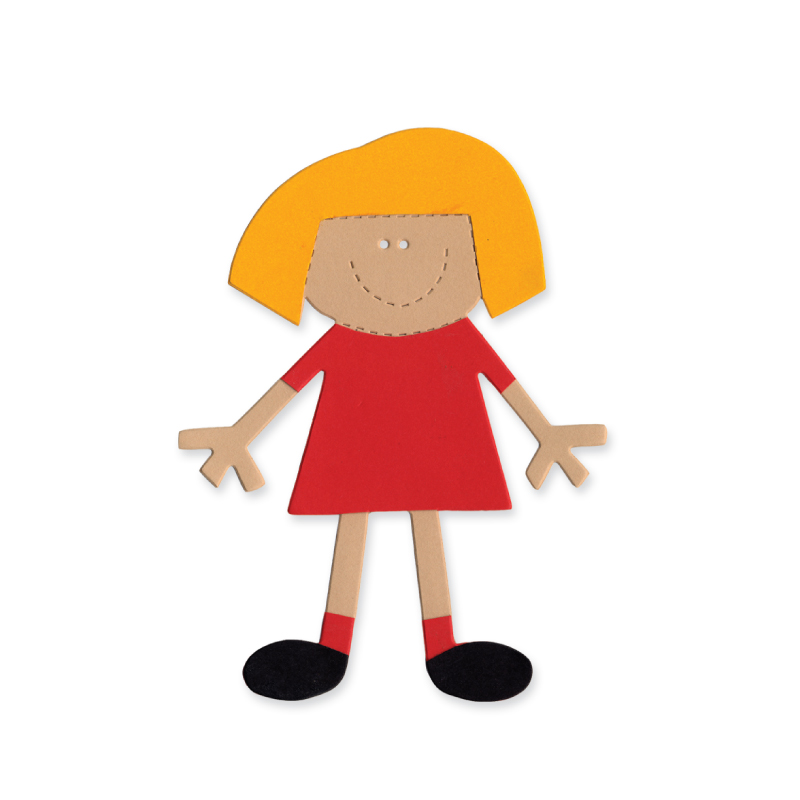 Step 4
Adhere pieces to base shape.
---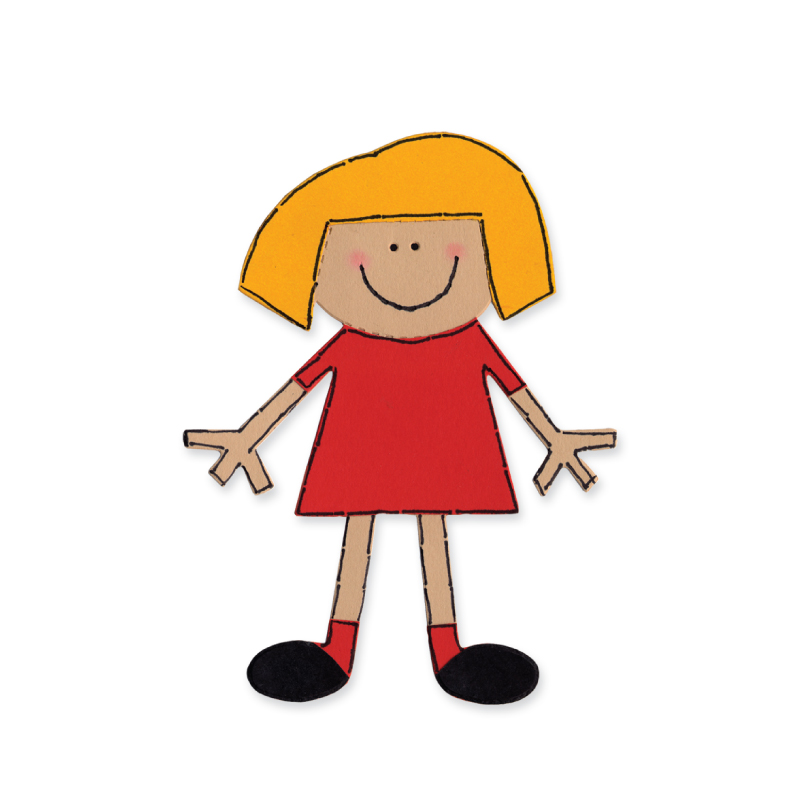 Step 5
Use a marker or crayon to line the shape or add other detail.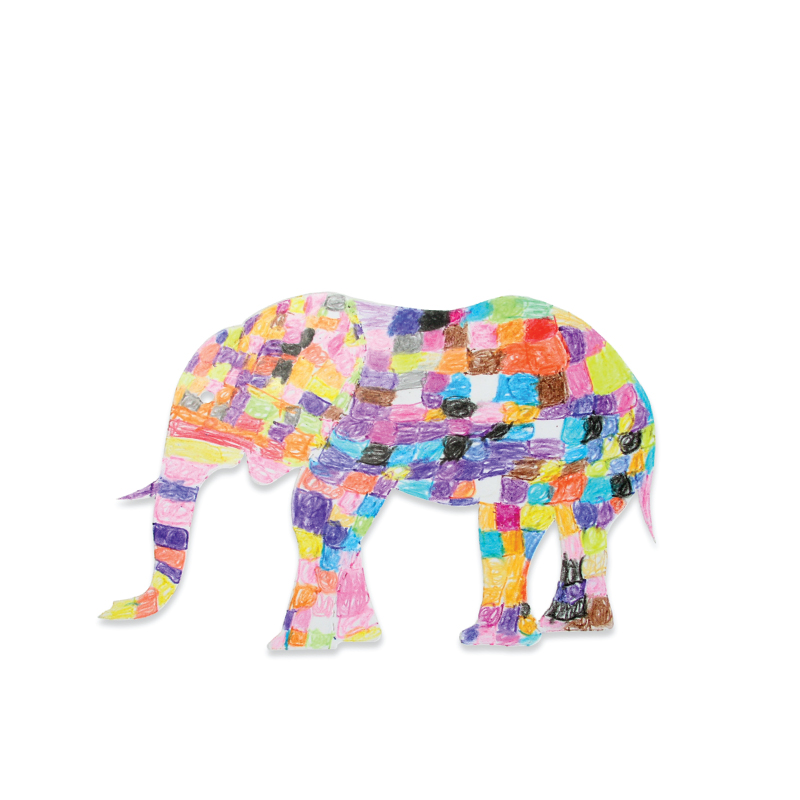 Other Ways to Embellish Die Cuts
There are many other ways to embellish die cuts besides paper layering. One of the best and easiest ways to decorate the die cut using colored markers, penciles and crayons. Simply cut a shape from white paper, and it becomes a clean canvas for your imagination!
---