---
---
WE ARE HERE TO HELP
FACE MASK DIES

Got some free time during quarantine? If you have the talent and sewing capabilities to help make masks visit
WeNeedMasks.org to see where in your community needs them the most. We have developed dies based on several
face mask patterns, these dies will help you create face masks in a fraction of the time it would take hand cutting the patterns out.
---
---
Face Mask Option 1
Whether you're a beginner at sewing or a connoisseur, you'll be able to make this face mask effortlessly. With only three shapes to work with, this face mask is easy to assemble and can be finished in less than 10 minutes. This mask option is available in three different sizes.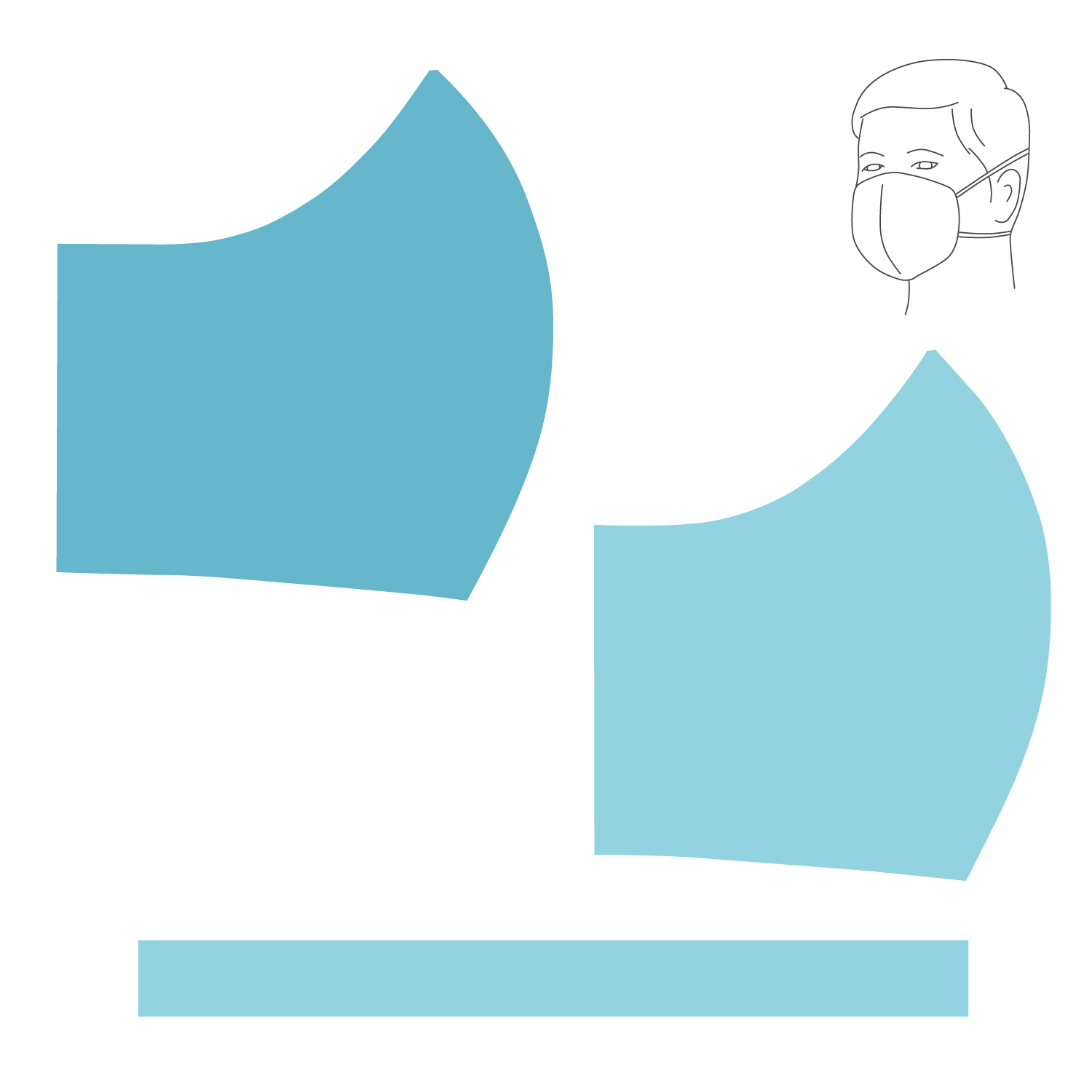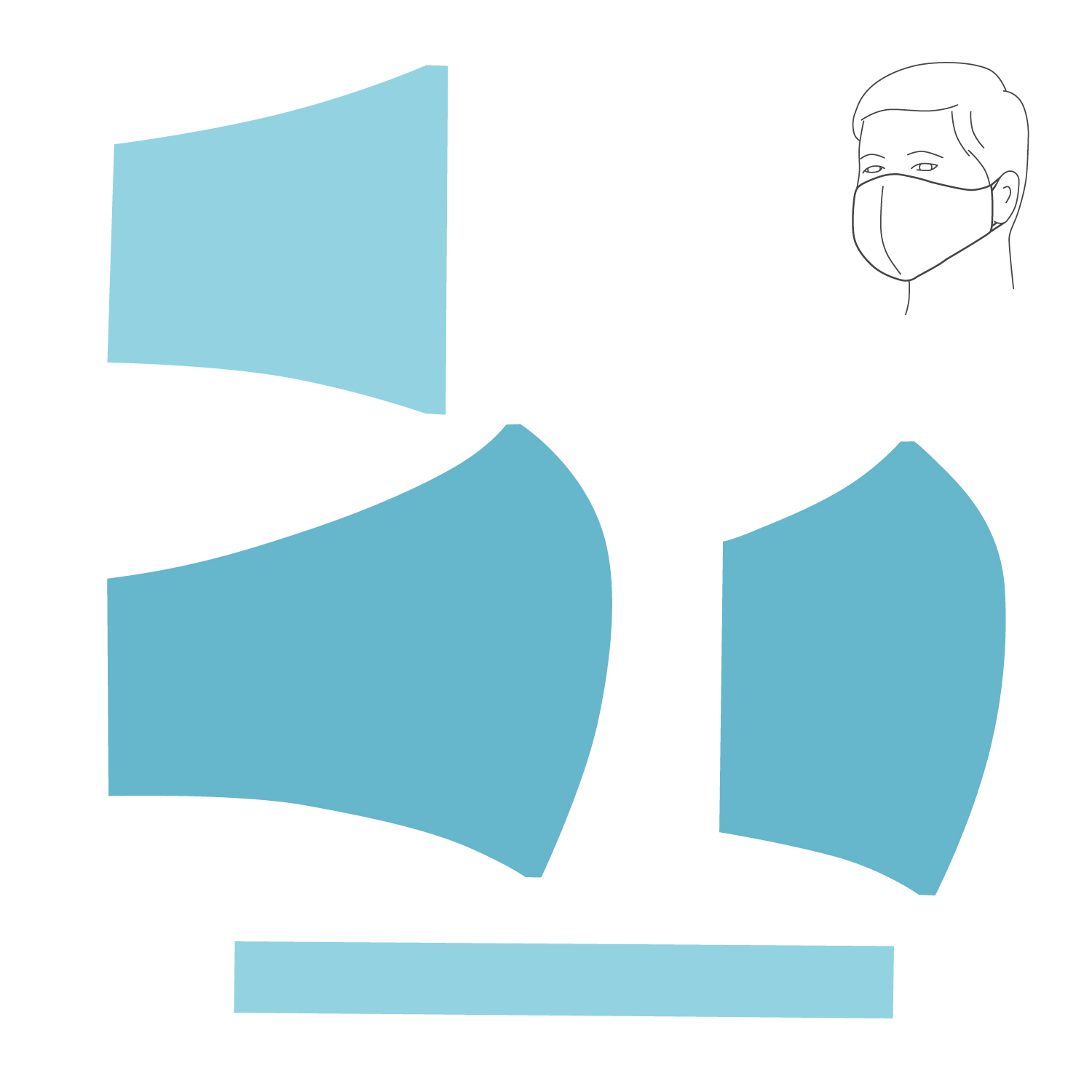 ---
Face Mask Option 2
More shapes, more uses for the mask. This different style of mask might look a little more complicated, but it is way more simple than it seems. Just follow the instructions on its product page and you'll have it finished in no time. Insert filters or other materials inside the slits to give this face mask multiple purposes.
---
Face Mask Option 3
Clean cut and straight to the point. A shape that might just look like any ordinary rectangle but designed to be paired with a surgical face mask. This duo is not only beneficial for the user but also for others around the person wearing it. Learn how to make it in just a few, quick steps.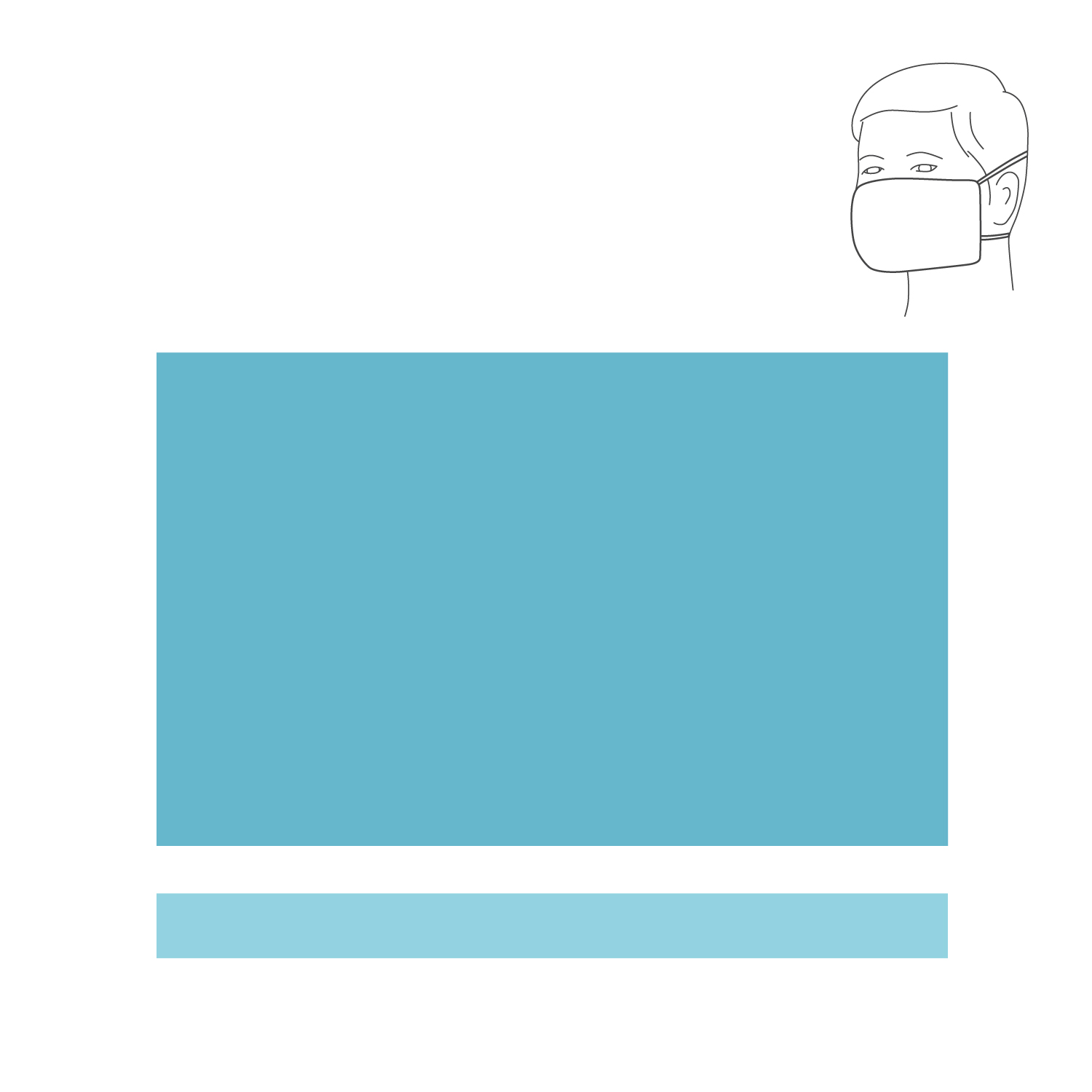 ---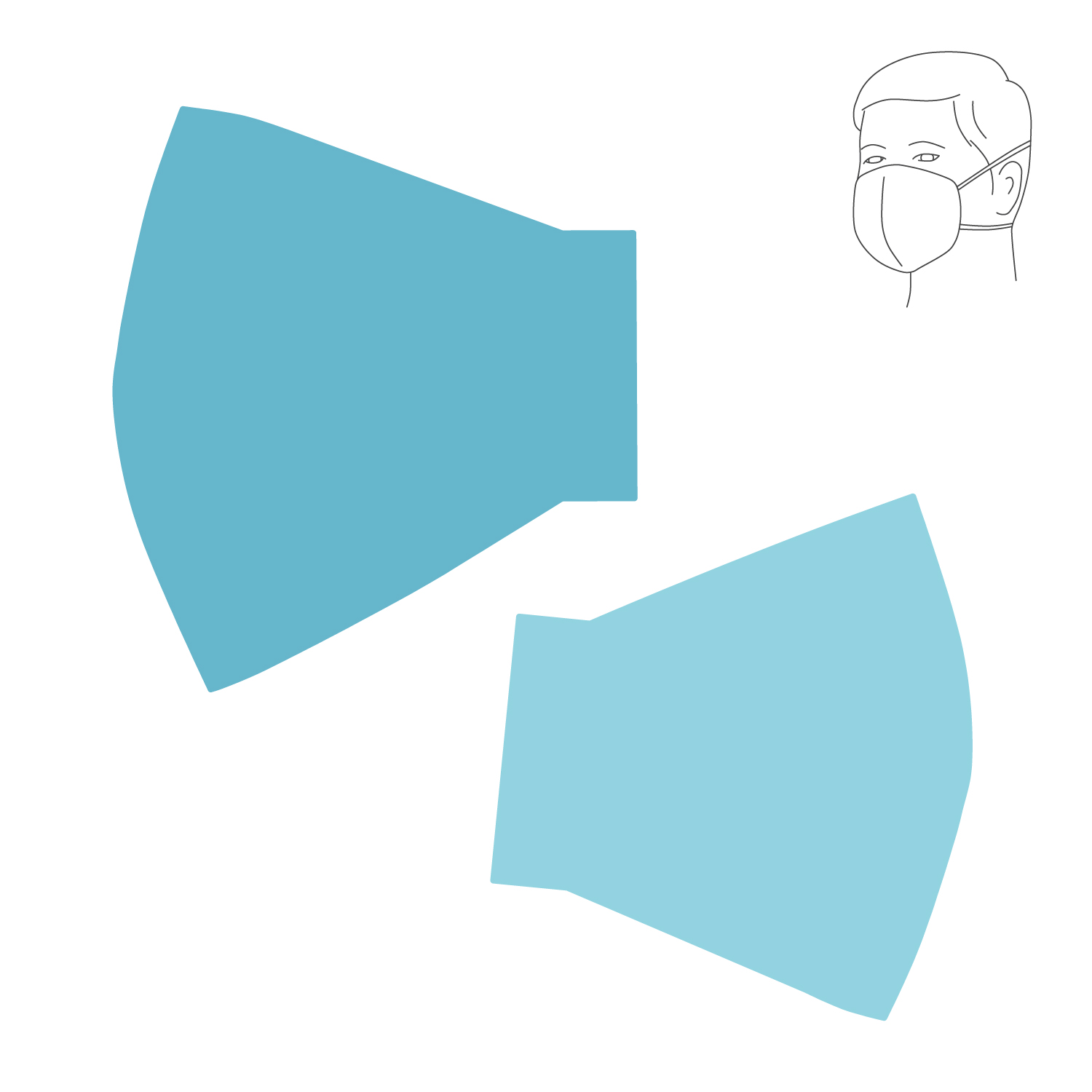 ---
---
Face Mask Option 4
The new Fitted Face Masks-Small Adult & Child Die features two shapes to create highly requested fitted face masks for a small adult/woman and a 5-6 yr.-old child. The mask is simple to sew following our directions.
---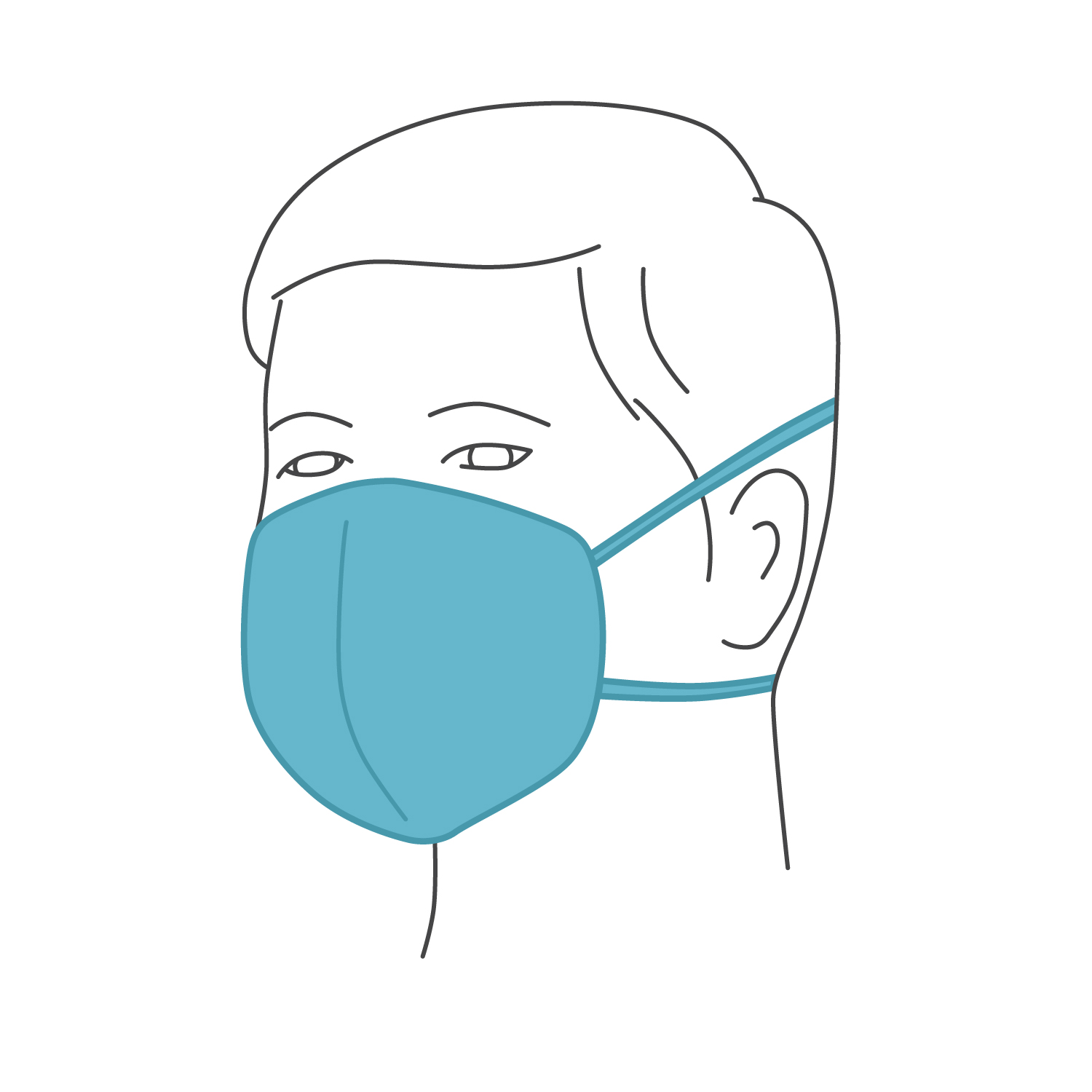 These masks can come in handy for healthcare workers as they can be re-used and washed. Normally, they have to change out their masks various times throughout the day, but by having a fabric mask over their medical mask it will cut down how many they have to change out immensely.
These face masks are not a replacement for the N95 masks but they are an alternative to use to better contain and slow the spread of any virus being caught by others airborne. These masks are not considered PPE by the CDC, but it is more helpful and safer to be covered than not.


TEK Brands LLC is honored to be donating a portion of the proceeds from the sale of our products related to mask making initiatives to No Kid Hungry. No Kid Hungry is a non-profit helping schools and community groups across the country working to implement new ways to feed children who rely on school programs for meals while schools are shut down due to COVID-19. Specialty dies for the most frequently requested mask styles are being produced to help fill the demand for these vital items while providing needed funds to No Kid Hungry.

TEK Brands has donated over a dozen machines and dies to organized hospital groups, quilt guilds and other volunteer organizations across the country to do what we can to assist those working to quickly protect the hospital workers, at-risk populations, first responders and the general public.

We will continue to support organizations as much as possible through this crisis. If you have organized groups who need cutters for to assist specific hospitals or medical facilities, please reach out to masks@accuquilt.com to contact our Executive Team.
---
Create Your Own
If you need size or design modifications to this shape, want to create your own design,
or need this design to be compatible with a different machine our Custom Team is available to help.
---